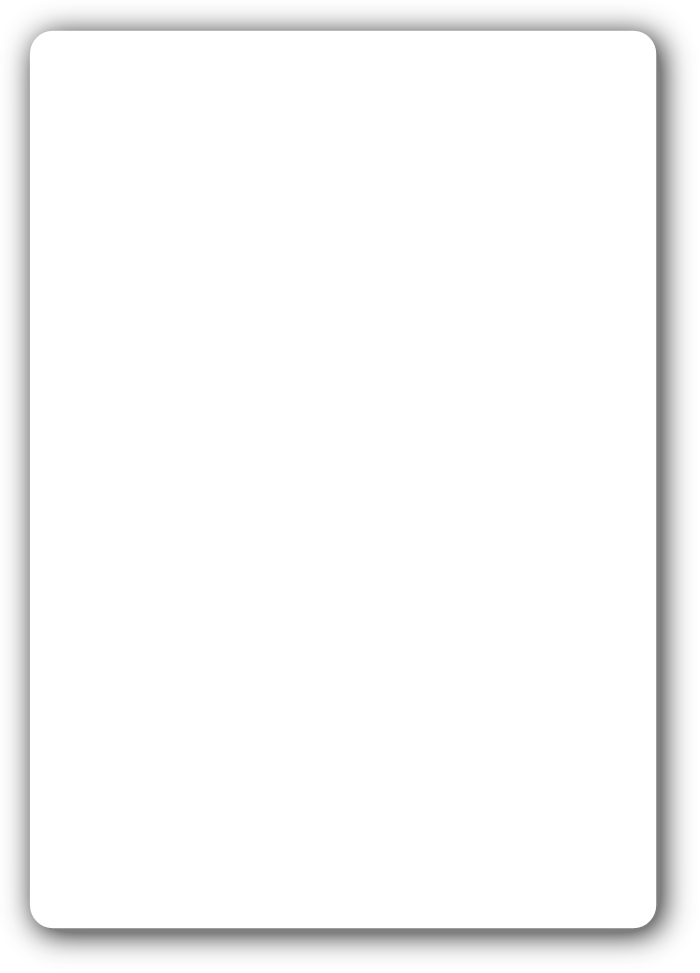 Privacy Policy Statement
This is the web site of winlottosystems. You can contact
its owner, Prof William R Foster (that's me), via e-mail at -
info @ winlottofrequently dot com.

Purpose
This website's only purpose is to share information about
the game of lotto, and to educate lotto players around the
world about how to win the lottery prizes frequently. That's it.

Visitors
My web server retains NO information about you or any visitors to this website regarding your domain or email address. The only information it collects is the name and email address that you voluntarily enter upon subscribing to my various FREE online reports which I offer from time to time.

I do not share this information with anyone. I will never sell, barter, or rent your email address to any unauthorized third party. Period.

The advertising links on this site do not capture information unless you choose to follow the advertising link. I have no control over your privacy once you leave this site.

Cookies
I do not set any cookies on your machine.

Your Privacy
If you do not want to receive e-mail from winlottofrequently in the future, please follow the unsubscribe link found at the bottom of any automated email you receive from me.

If my information practices change at some time in the future, I will prominently post the policy changes on my web site to notify you of these changes and provide you with the ability to opt out of these new uses.

If you feel that this site is not following its stated information policy, you may contact me at the address listed below, as well as the state or local authorities.

Questions & Feedback
If you have any questions regarding this policy, you are encouraged to contact me via email at - info @ winlottofrequently dot com.

© in2play - Prof William R Foster. All rights reserved.
| Become An Affiliate | Privacy | Disclaimer |

www.winlottofrequently.com