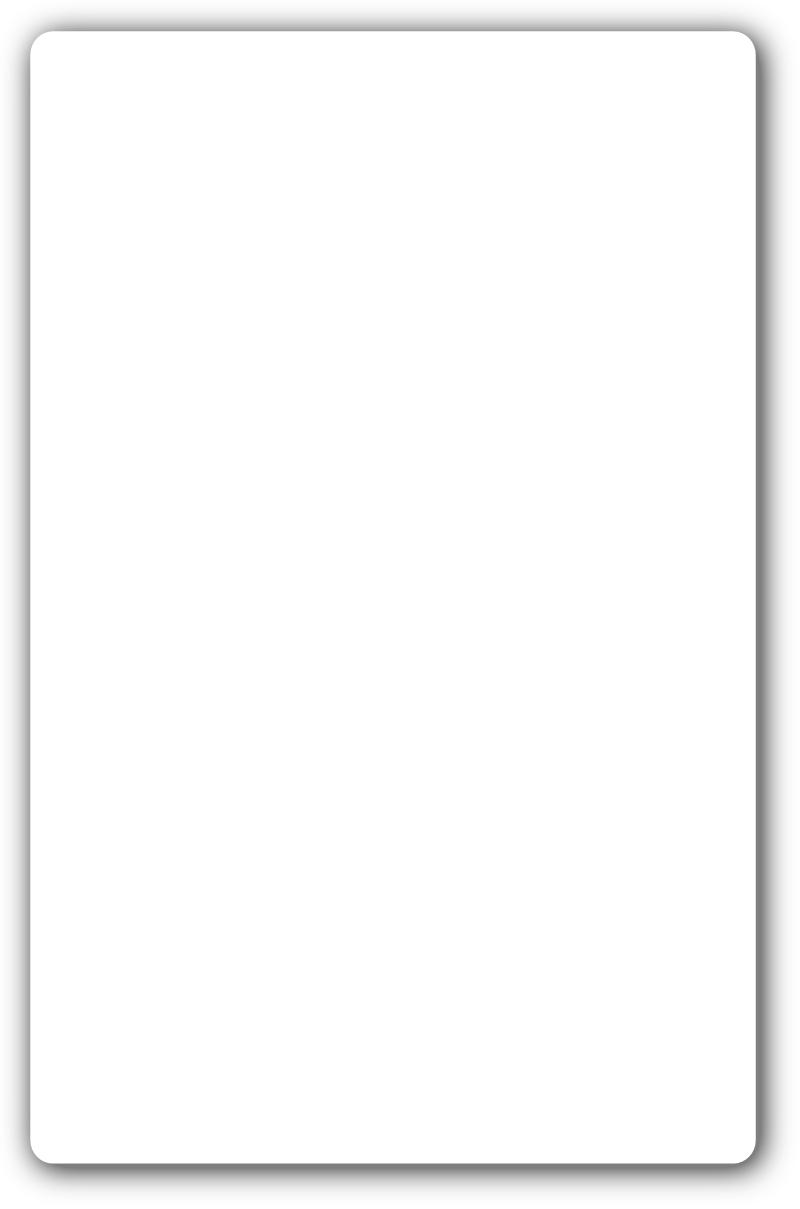 Random Number Generator

Exclusive Limited-Time Offer
This is the simplest and quickest Windows-based software designed specifically to create multiple sets of unique, random numbers from 1 to 1,000 selections.

This easy-to-use software is provided FREE when you purchase winlottosystems, and is ideal for any person that wishes to produce and use multiple sets of random numbers.

Click the image at right to enlarge the user screen.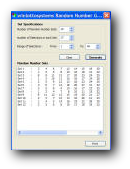 •
Instantly create as many sets of random numbers as you want, using up to 1,000 selections - perfect for every lottery in the world.
•
Every number is used an equal number of times throughout the random sets, i.e. a number is not generated a second time until every other number has been generated.
•
Operates on ALL Windows operating systems.
•
Simply download, double-click and use - no messy set-up or installation.
•
Only 600kb file (takes only seconds to download)!
•
ONLY $19.97 - EXCLUSIVE OFFER



From the desk of
Prof William Foster, MBA
When you click the ADD TO CART button below, you will be taken directly to a secure
credit card payment facility. Upon filling in your payment details, you will then be
directed to a unique web page to instantly download this unique Random Number Generator software.








In the very unlikely event that you experience a problem (such as not being directed to the download page), send an urgent email to help@winlottofrequently.com

And don't worry, there is always a way to fix a problem, and you WILL ALWAYS get what you ordered.

See you in a few moments,





Prof William Foster, MBA
Self-confessed Lotto Systems Expert